MI BUZÓN SEGURO Y CONFIABLE EN ESTADOS UNIDOS
IMPRIMIR Y ENVIAR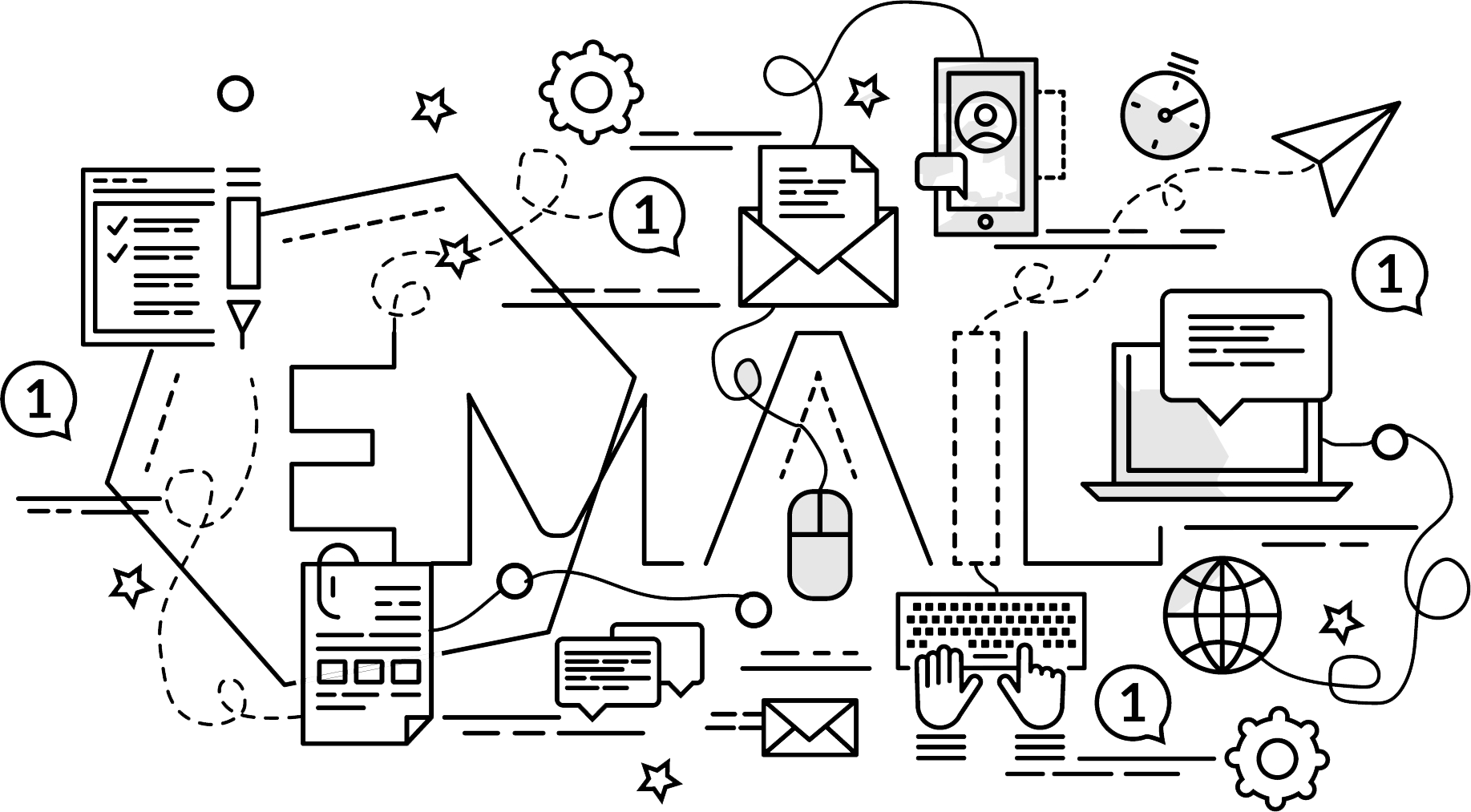 Feel Free To Contact Us For More Details
Frequently Asked Questions
1
Can I consolidate multiple packages?
Yes, our Consolidate Package service allows you to bundle multiple articles into one box and save on shipping costs. Through our portal you could choose which packages you want to consolidate and we will take care of the rest.
Print and Ship gives you the ability to buy and print courier shipping labels from your home or office. Then you can drop off your package at your favorite courier store and avoid long lines. Contact us for more information.
3
How long can we store the package for free?
You have 15 days free storage per package after email notification. If additional time is required we can store it for you and charge you a monthly fee based on size and weight. Reference Terms and Conditions for more information on Storage Facilities.
4
Can we insure the packages?
Yes, you can opt to insure your package up to the value of the item. Reference Terms and Conditions for more information on Shipping Insurance.
5
How do I make commercial package forwarding?
Contact us and tell us about your storage requirements, traffic volume, transit time and delivery speed and we will provide you with a quote.
6
I did not get my email verification after registration.
Sometimes emails get filtered through your email security software and get redirected to your spam folder. It usually takes a minute to receive your verification email. You can contact us if you still have not received your email.
YOU BUY OR SELL ONLINE.
WE DELIVER TO YOUR DOOR.
Safe and secure. We provide shipping to USA, Puerto Rico, Dominican Republic, Mexico and Latin America.