RECEIVE PACKAGES THROUGH MI BUZÓN
HOW IT WORKS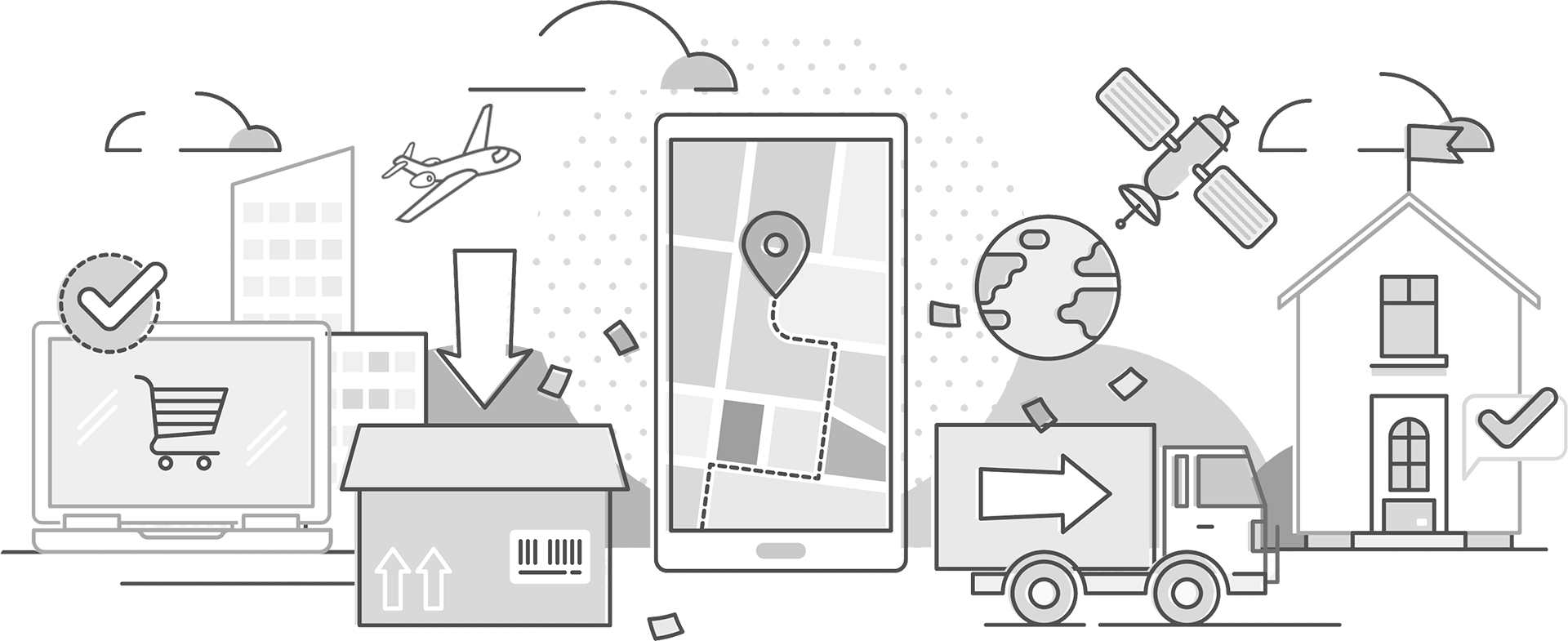 8 EASY STEPS TO GET YOUR PACKAGE

1
REGISTER
Registering is easy! Just include the information requested and pay annual fee . This will give you access to your unique virtual postal address.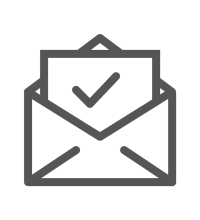 2
VERIFY EMAIL
Check your email, click the link provided and verify your account.

3
PAY SUBSCRIPTION
Pay subscription and add your destination address.

4
MI BUZÓN ADDRESS
Use your dashboard and get your new postal address.

5
SHOPPING ONLINE
When purchasing online, make sure to include Mi Buzón address as your shipping address.

6
MI BUZÓN RECEIVES YOUR ORDER
Mi Buzon will send you an email notification. We got your package!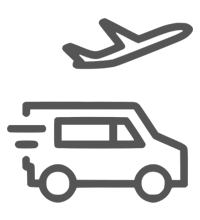 7
SHIPPING METHOD
Select courier, shipping method and pay shipping cost.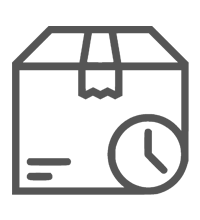 8
SENDING PACKAGE
Tracking number will be emailed. Your package will be delivered shortly.
YOU BUY OR SELL ONLINE.
WE DELIVER TO YOUR DOOR.
Safe and secure. We provide shipping to USA, Puerto Rico, Dominican Republic, Mexico and Latin America.